biography
Gerard Franssen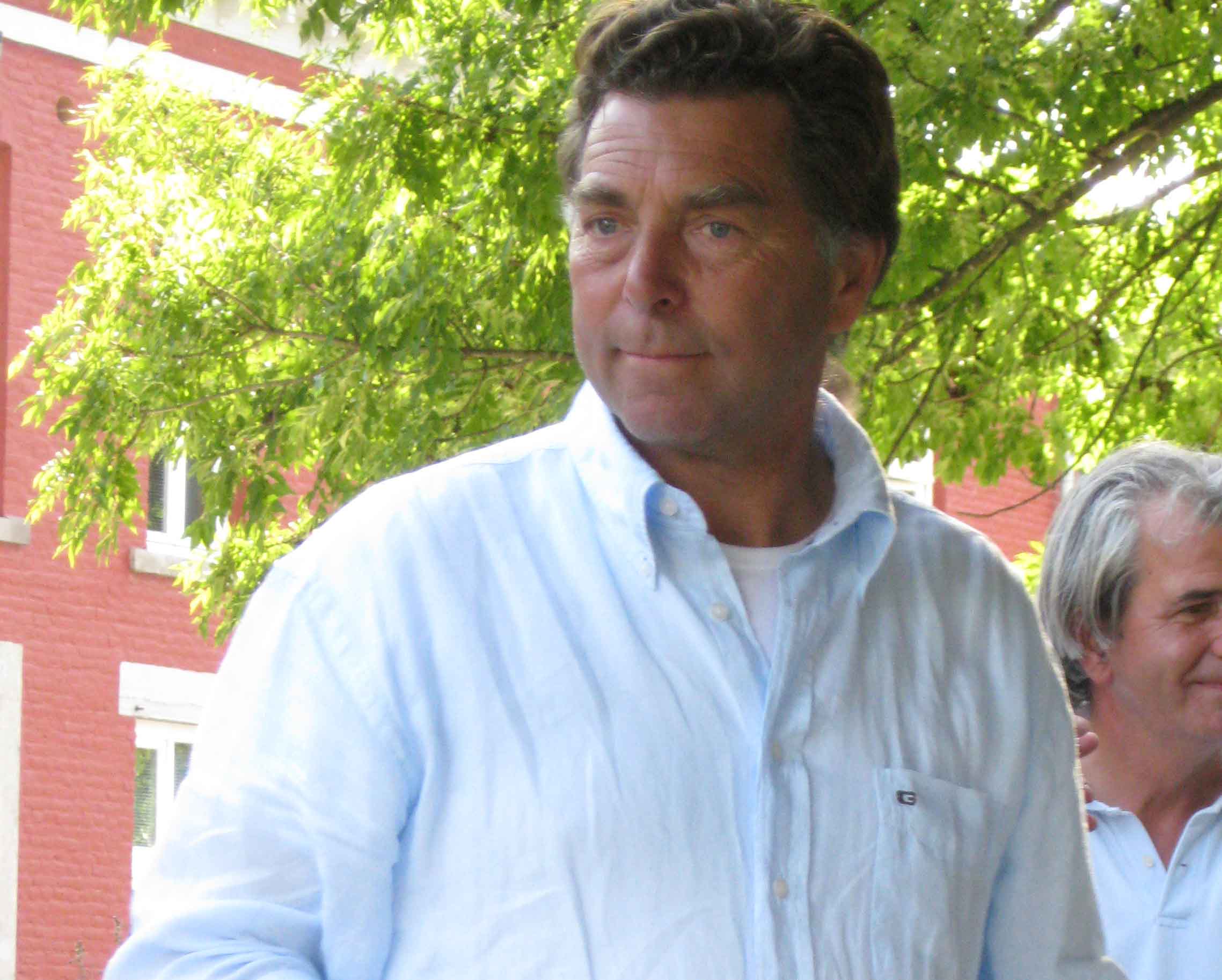 Gerard Franssen, 60 years old, qualified instructor, married to Carmen Franssen and father of three sons Tim, Roel and Frank.
Gerard started his career at Stal Zangersheide in Lanaken (BE). Afterwards he got the chance to improve his skills at Stal Roelofsen in Den Ham where he worked for 18 years. Gerard was responsible for training, sales and management of the stable. In 1995 Gerard helped to launch the new built stable Den Goubergh in Roosendaal together with the family Sekreve.
When Tim was 16 years old, they decided together to start their own business in trading and training jumping horses.
Tim Franssen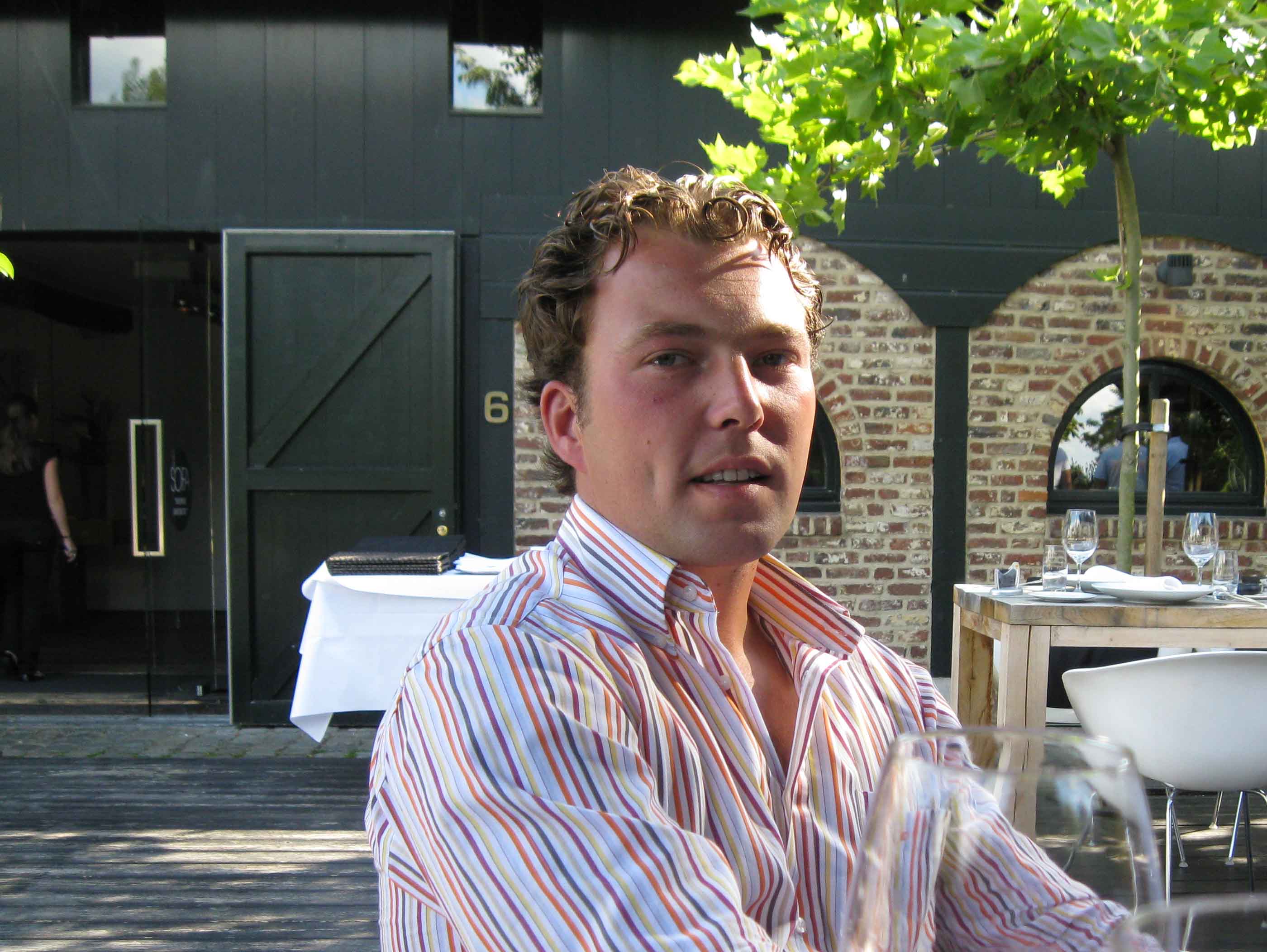 Tim Franssen, 31 years old, also qualified instructor, married with Ann Geens and has one son Jules.
Tim participates to regional, national and international equestrian shows. In 1999 Tim was selected to join the juniors that would represent the Netherlands at the European Championship in Switzerland. Tim participated to the European Championship Young Riders in Denmark in 2002, and achieved the 7th place in the finals.
Together Gerard and Tim sold some famous horse over the last years: Hickstead, Wilbert, Quick Study and many more.
Kim Emmen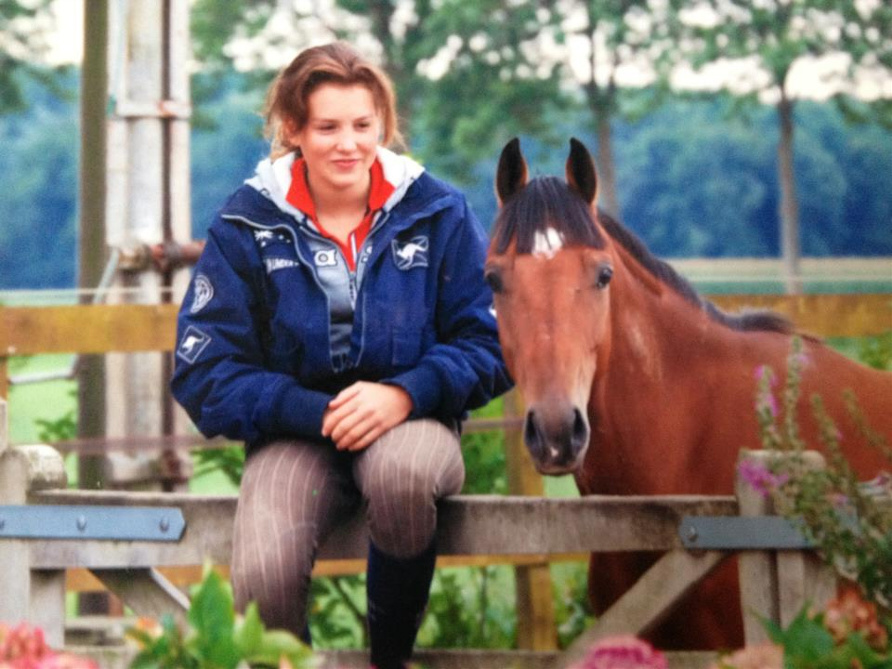 Kim Emmen, 18 years old.
Before Kim started at Franssen Stables, she was riding pony's at international level. Kim started to ride horses when she came at Franssen Stables, now she is riding several horses for Franssen Stables. Kim participates international horse shows in 2012.